Secondary Principal's Message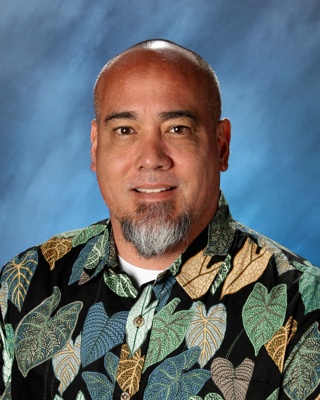 Dear Muckleshoot Tribal School,
Welcome to the 2022-2023 school year!
Our faculty and staff are excited to support and educate Muckleshoot Tribal School (MTS) students. We have committed to the MTS Mission Statement, which ensures high levels of academic and cultural learning for every student.
MTS students are encouraged to embrace their rich Muckleshoot Tribal Nation culture and practices and to navigate how to live in the current fast pace and demanding requirements of today's society.
Children attending MTS must complete 24 credits to graduate from Washington State. The required credits are distributed among english, math, science, social studies, the arts, world language, career and technical education (CTE), health and fitness, and electives. We are confident that through the efforts between the school, parents, and families, we can create the path for students to receive a high school diploma.
We look forward to your continued support, and It is an honor for me to serve at Muckleshoot Tribal School.
Eric Wyand- MTS Secondary Principal