Building Intelligences for Strong Individual Decisions (BISID)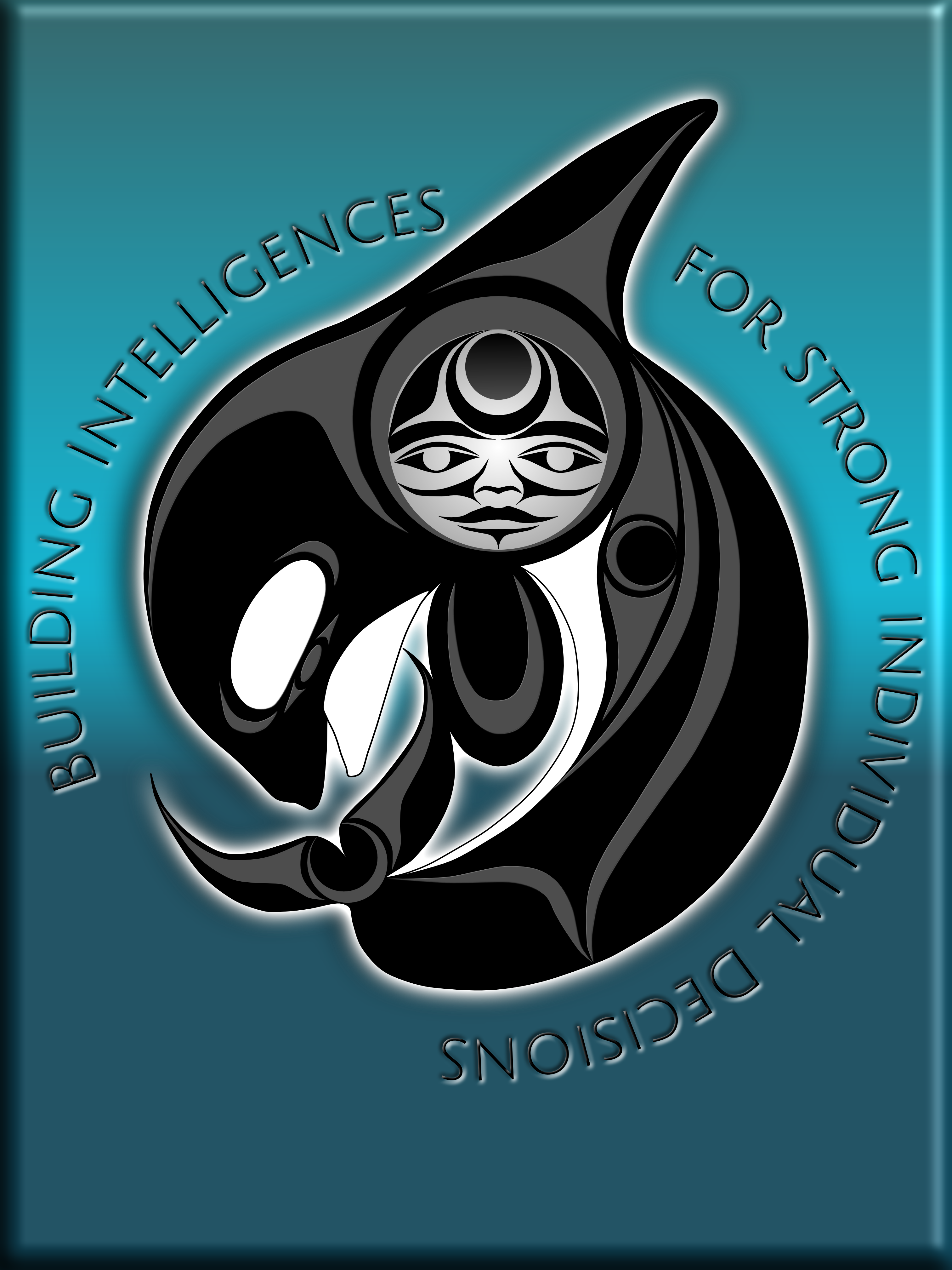 Possible Services Include
Native Language, history, or culture courses

Advances, remedial, or elective courses, which may be online

Apprenticeships or training programs that lead to industry certifications

Concurrent and dual enrollment (e.g. Running Start )

Tutoring

Summer or after school education programs, and transportation (e.g. arts, music, sports, or culturally related services)

Testing preparation and application fees, including for private school and graduating students, supplemental counseling service
THE PURPOSE OF BISID IS TO ENABLE THE MUCKLESHOOT TRIBAL SCHOOL TO DEVELOP AND PROVIDE OPPORTUNITIES THAT PROMOTE STRONG, POSITIVE, AND HEALTHY EDUCATIONAL EXPERIENCES FOR THE STUDENTS
Current after school activities:
Monday:

Piano, Tutoring, and Yearbook

Tuesday:

Guitar

Wednesday: Krystal and Rob In the Afternoon (tutoring/college support)

Thursday: Tutoring
Where? When? Muckleshoot Tribal School 3PM - 4:15PM
Upcoming
Poetry Workshop

Chess Classes

Traditional Cooking with Elders

Ribbon Skirts Workshop

ARCC Spring and Summer Programs
Interested? Questions? Ideas?
Contact Information:
Ellie One Feather 253-931-6709 ext. 3700
ellie.onefeather@muckleshoot.com