Muckleshoot Tribal School – Middle School
At Muckleshoot Middle Schools students are:
Proud of who they are

Ethical in thoughts, words and actions

Achieving to their full potential

Contributing to their culture and community

Empowered to follow their ambitions and interests
The middle school years at Muckleshoot are a time when the brain reorganizes and prepares the child for young adulthood. This transition is an exciting, fun, and sometimes challenging period for youth! Many emotional, social, and intellectual changes occur and additional support and guidance are needed to ensure success.
Our curriculum includes Art, Culture, Language Arts, Library Education, Life Skills, Math, Native Language, Physical Education, Reading, Science, Leadership, and Humanities. Counseling, resource education, and other special services are available for students who qualify for these additional services. Interscholastic athletics are offered for boys and girls interested in baseball, basketball, track, and volleyball. The school also provides a free and nutritional breakfast and lunch program for growth and development.
We welcome parent and community involvement at middle school and ask that you consider volunteering at our school. Students are frequently sent out into the tribal and global communities for project-based and service learning. Please contact us if you have an idea or opportunity you would like us to share with our sixth, seventh, or eighth grade students. You are always welcome and valued in our learning community.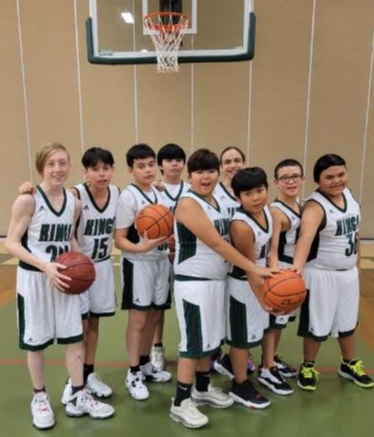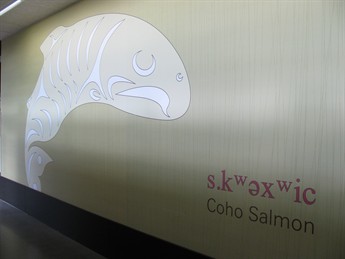 Middle School Contacts
Principal: Eric Wyand
Extension: 3808
Asst. Principal: Janice Cockerham-Twigg
McKinney–Vento Liaison
Extension: 3884