Get your applications in for Summer School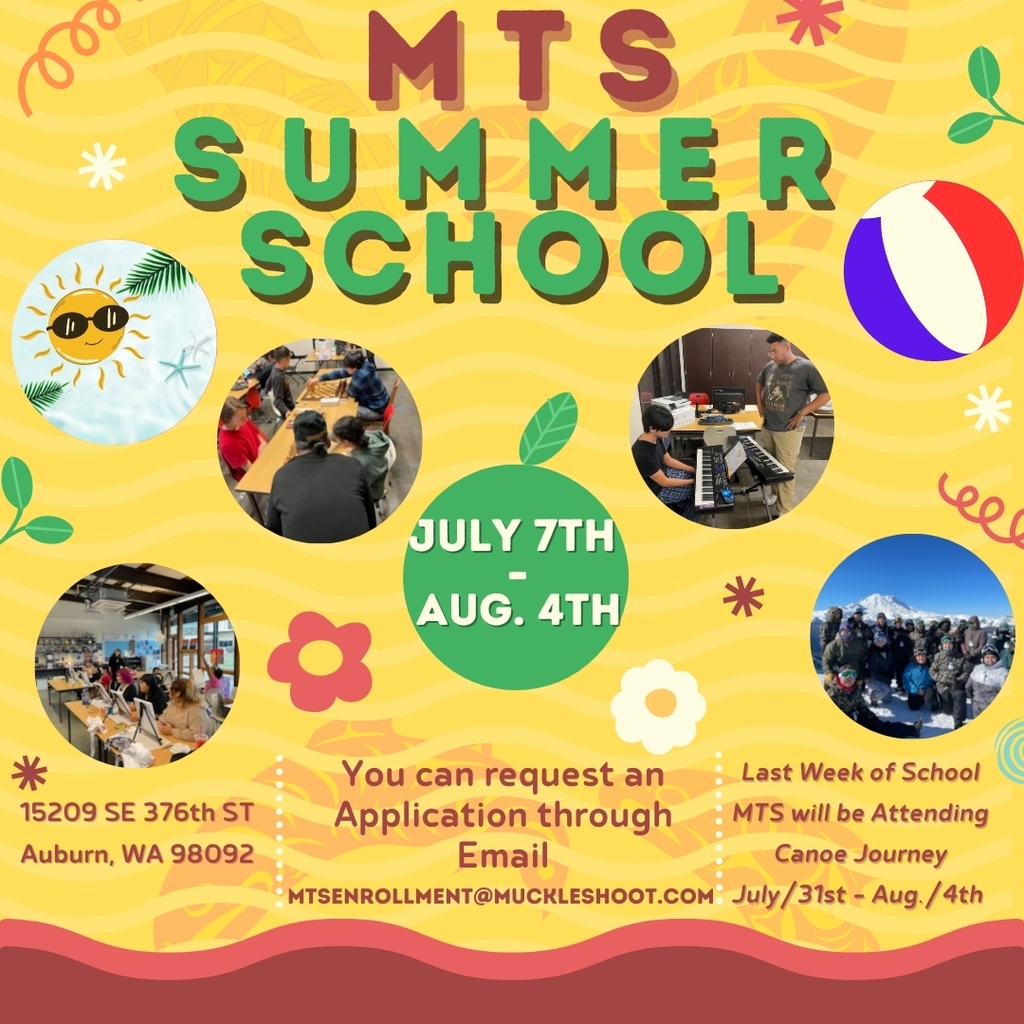 Congratulations to Pearl Valles on being accepted to Green River College!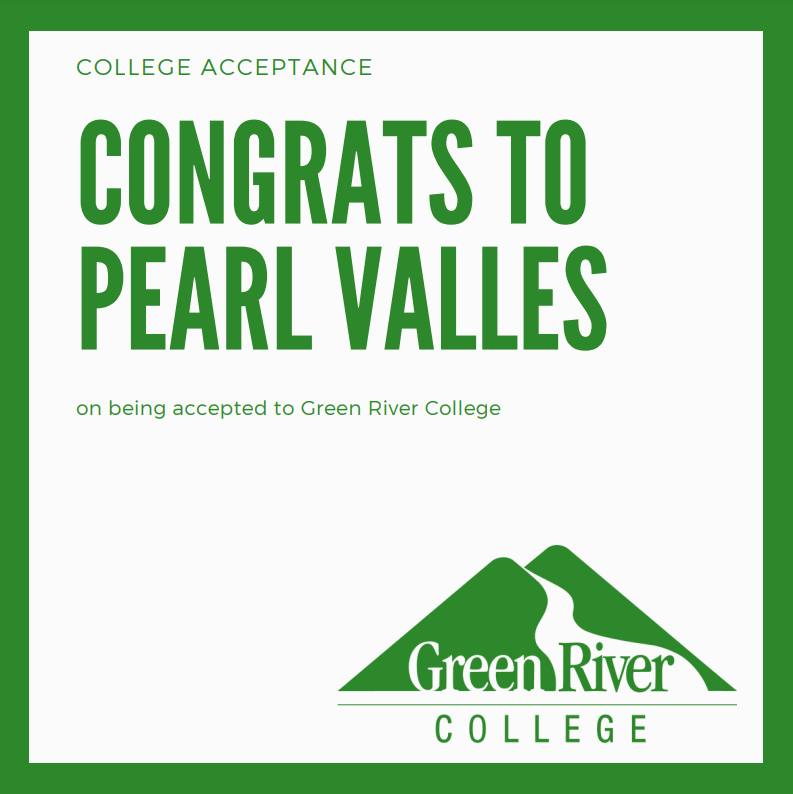 Fast-Pitch team in Action today! | Away Game Go LadyKings!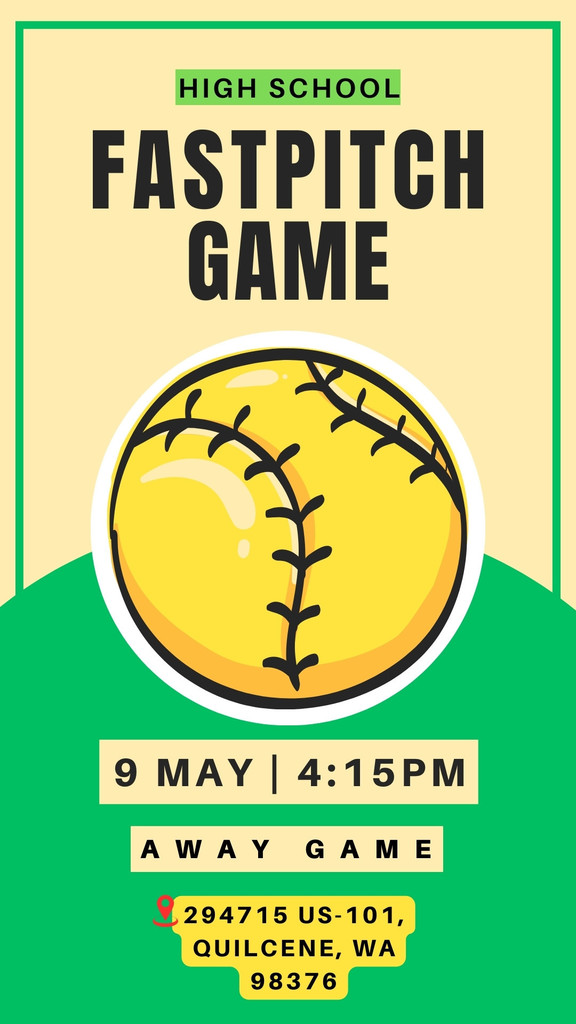 Information regarding upcoming field trip this Friday!

NYCP & BISID Parent Meeting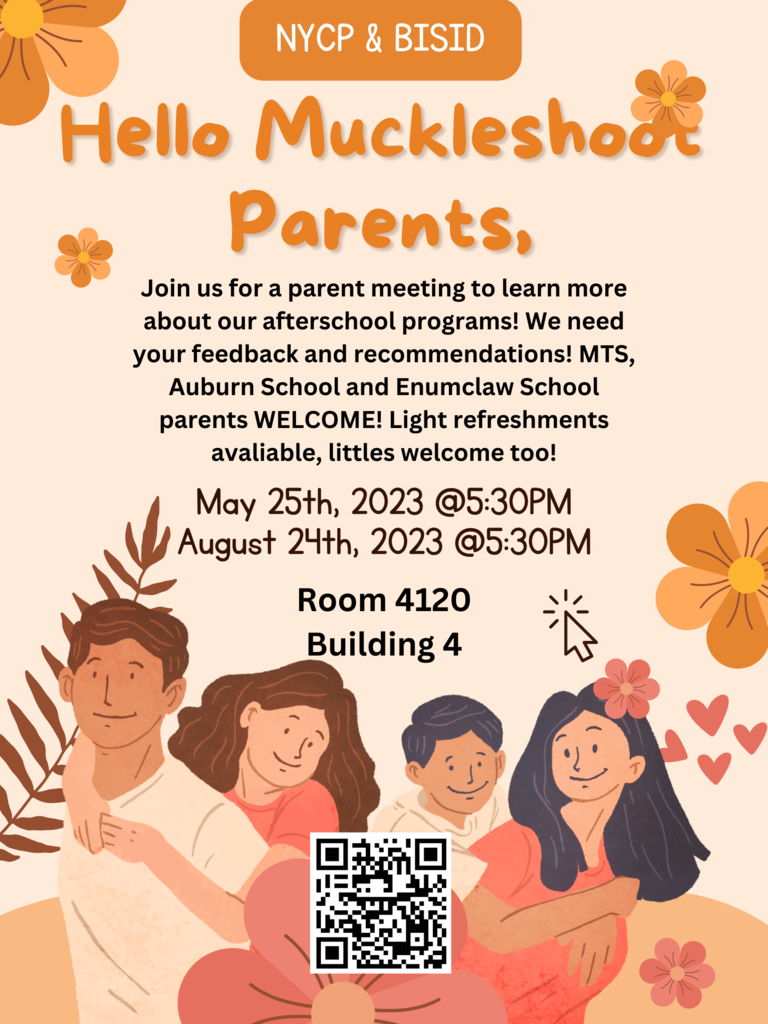 No Fast pitch game today, Wednesday April 26th.

Congratulations Aleela Redthunder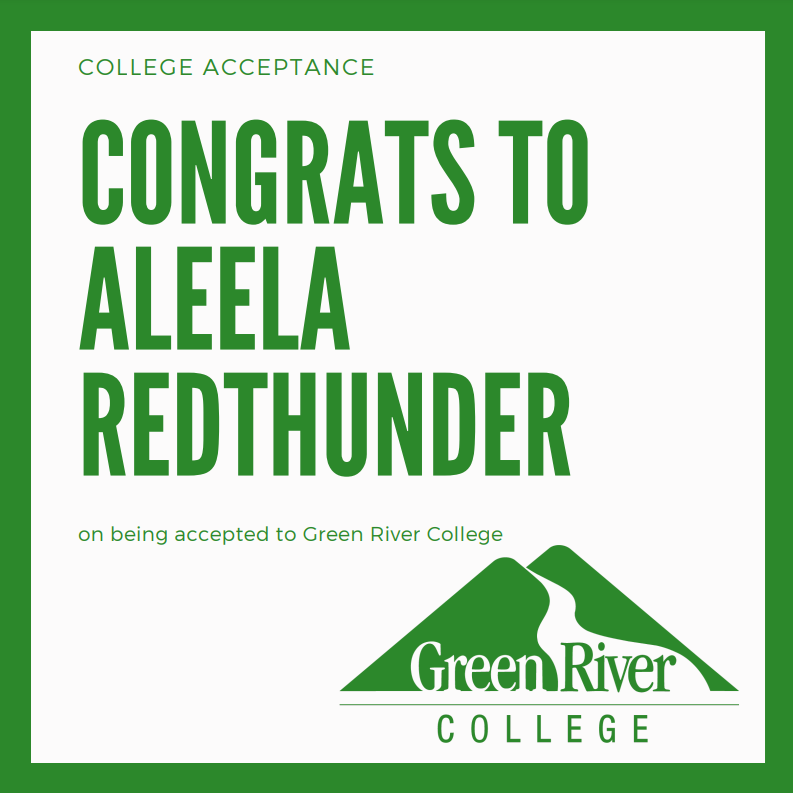 Dear Families, Reminder Smarter Balanced and WCAS Testing next week @ MTS!

MTS will postpone Wednesday April 19th, Senior meeting, please keep an eye out for the new date.

Boys Baseball: Due to field conditions at Lake Quinault High School the game today will be played at MTS at 3 pm today.

MTS is collecting items that will be turned into an art project. Please bring the items listed in the picture to school this week. We are grateful for your support.

MTS Attendance Movie Night - April 4th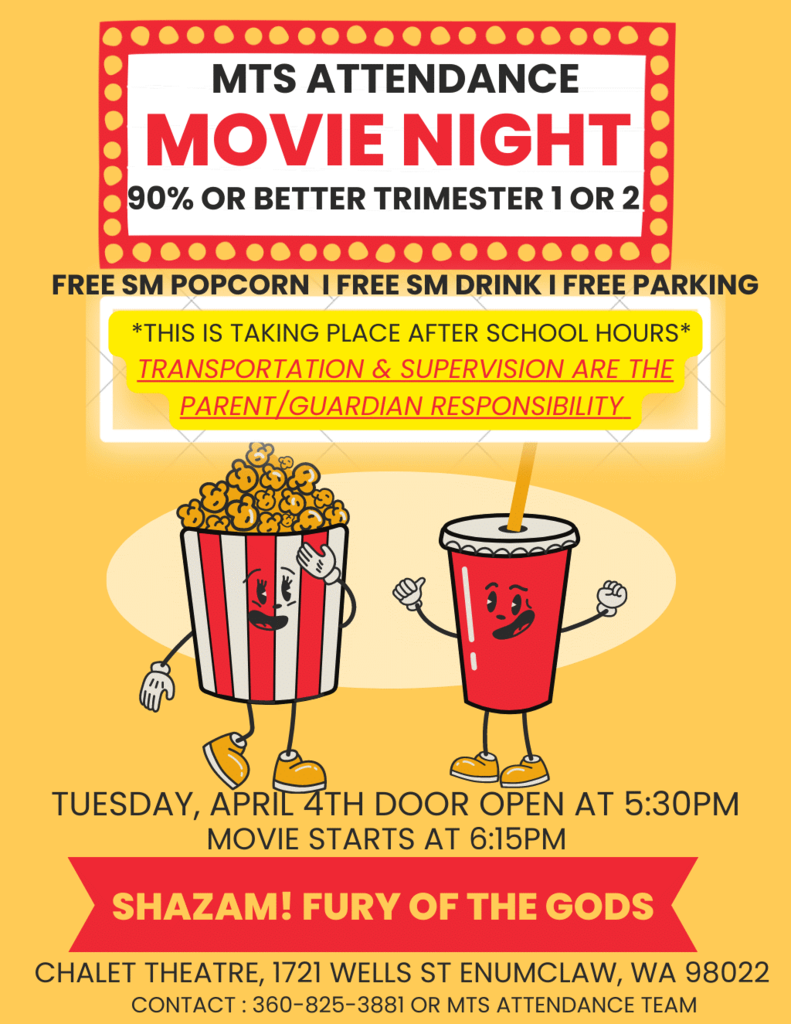 MTS Families, don't forget to submit your enrollment applications for the 2023-2024 school year! This is required for All students - new and returning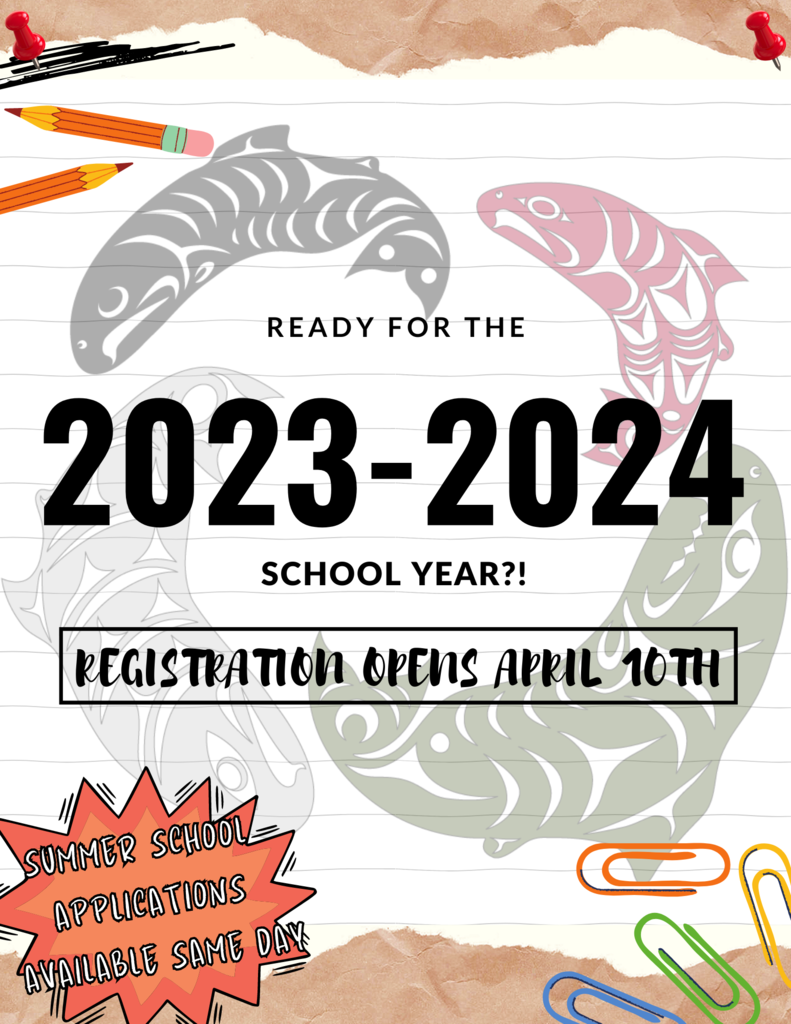 All community members are invited to this online webinar to learn more about the exciting Gifted & Talented options coming to MTS.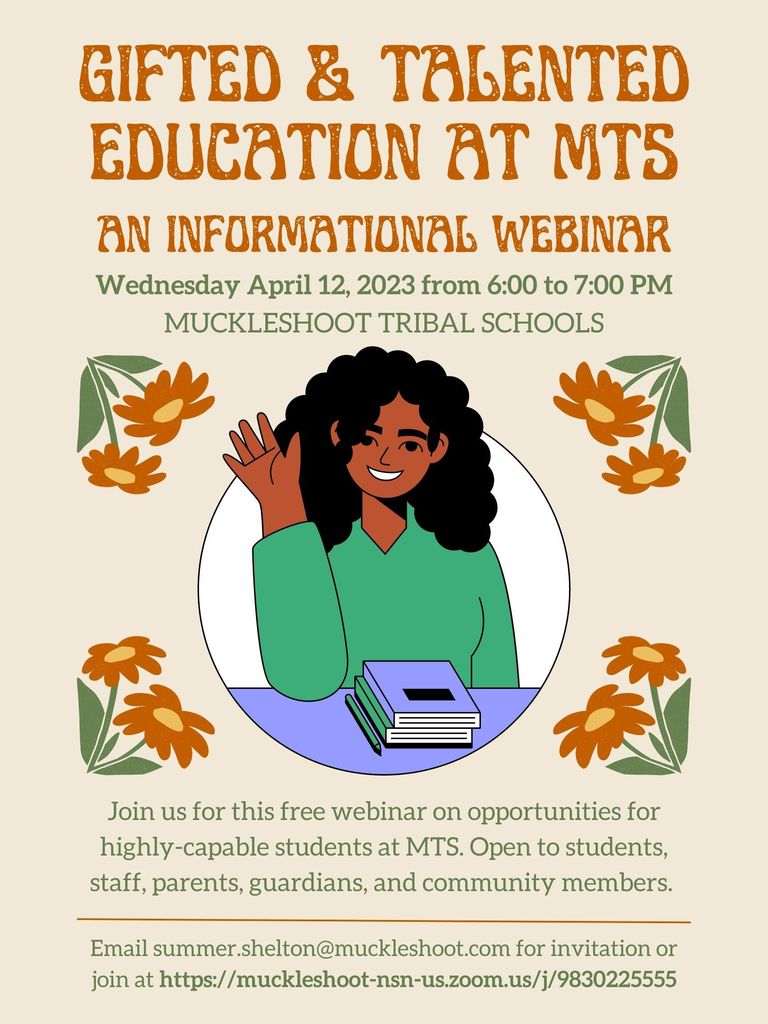 Earth Day 2023 is approaching, and we will be concentrating on reducing, reusing, and recycling. If you have any of these materials at home, please send them in before April 20th so that they may be used in an art project on the 21st.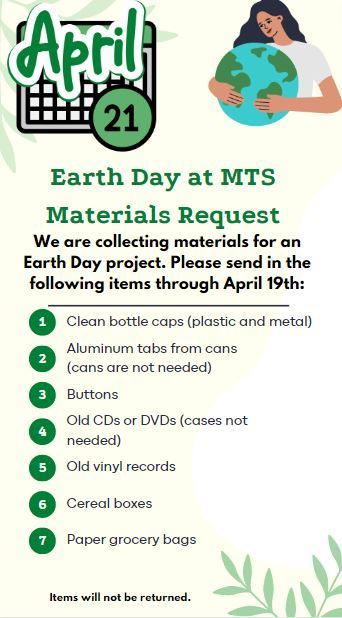 Congrats Ronald on your acceptance to GRC!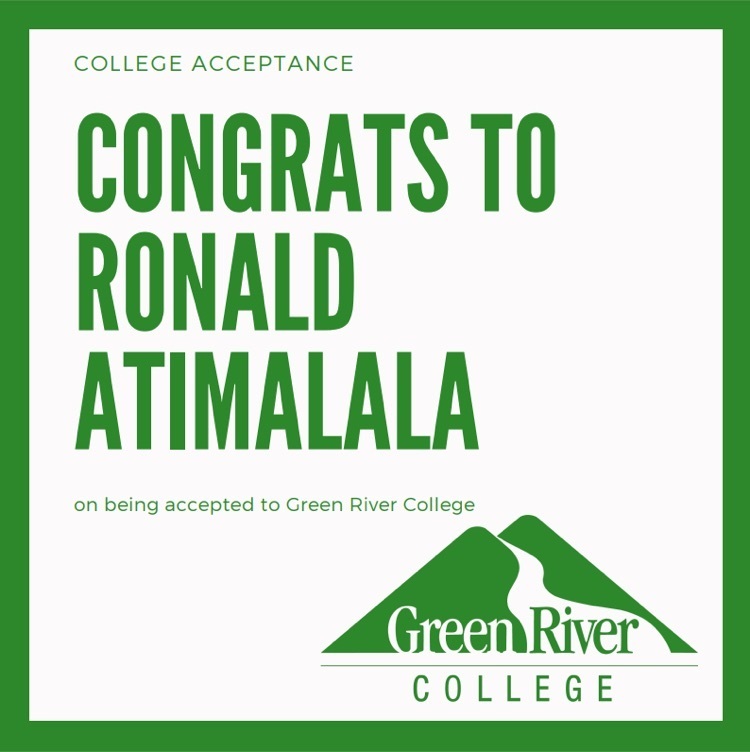 Congratulations Richelle on your GU acceptance!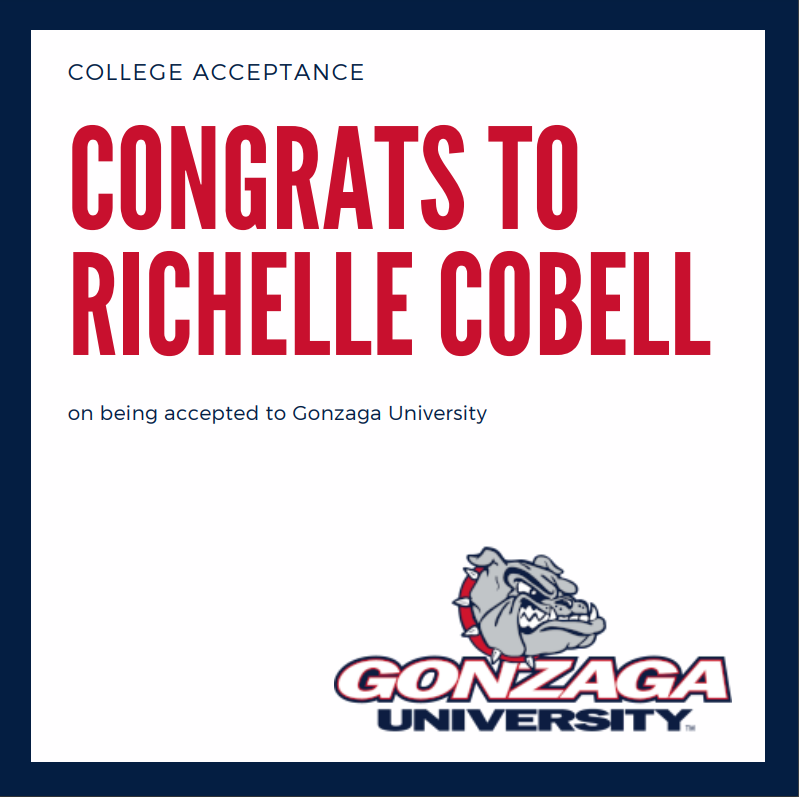 2023 Senior Parent Meeting Tonight